Work Perks
What makes BlueRock a Certified Great Place To Work® full of happy people who love what they do? Lots of things, but the perks are right up there!
Work With Us
Explore The BlueRock Perks
---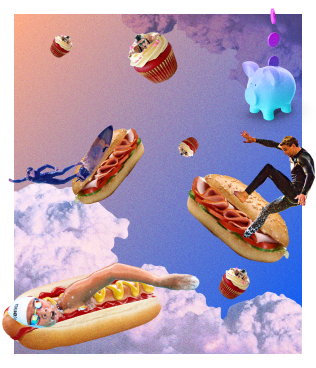 Lunch Vouchers
Lunch is provided free of charge for employees up to three times per week when you work from one of our CBD offices! ​​​​​​ Choose from venues such as Crisp Salads, Belles Hot Chicken, Bon Bon Boy, Poke'd and more!​​​​​​​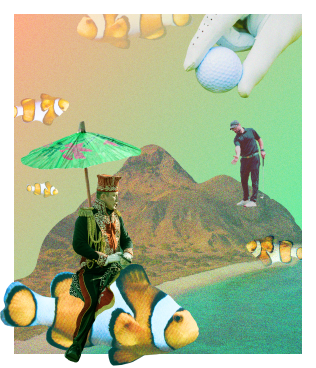 Annual Retreat
A work holiday to the Whitsundays with your work mates? Yes please! We like to celebrate our success and reward our BlueRockers every year with a trip somewhere awesome. We've been to Fiji, Harrietville, the Whitsundays and more!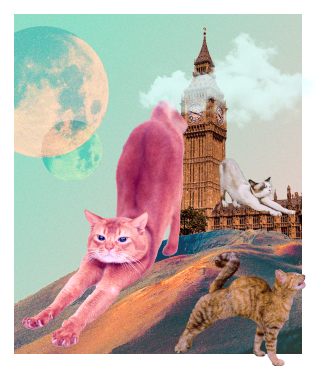 Flexible Work
Work from home, flex your start and finish times, and hot desk across our amazing offices! We're agile and support hybrid work.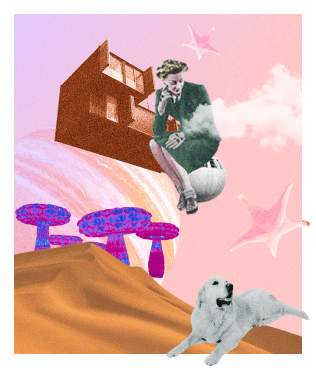 Employee Share Scheme
Every year we give BlueRockers the option to salary sacrifice for their very own employee shares.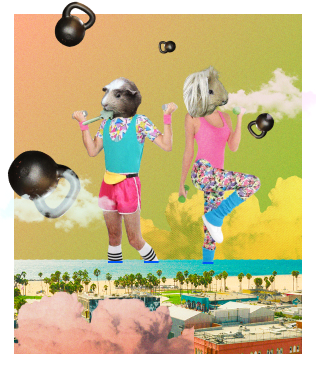 Gym Membership
After one year of tenure with BlueRock, your membership is on us. Check out our policy and if you are eligible, submit a form to get paid to work out! Yeah!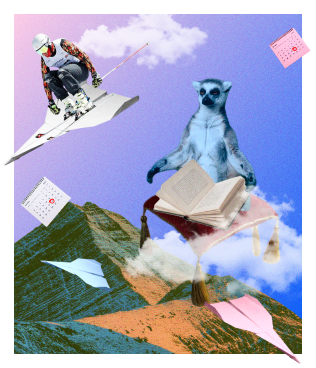 BlueRock Free Days
We have our very own BlueRock public holidays to give our people the day off, on us!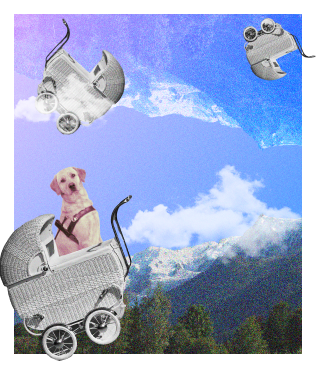 Parental Leave
Paid time off for new mums and dads to support your growing family.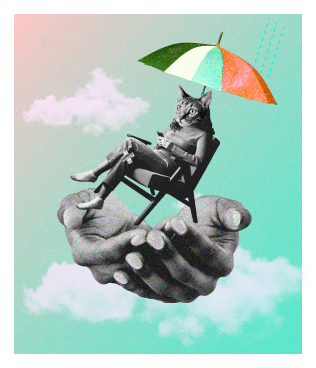 EAP
Our Employee Assistance Program provides registered psychology support funded by BlueRock for you or your family.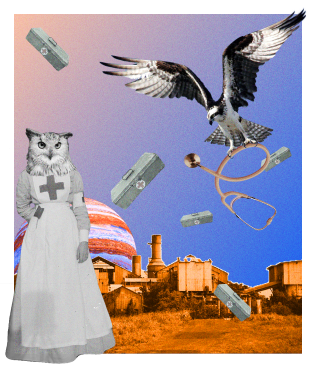 Wellness
From flu shots to massage, we've got you covered!
Mobile Phone
You've made it, once you've passed probation you are now eligible for a mobile allowance! Check out the policy and if you're eligible submit a form to start receiving the allowance!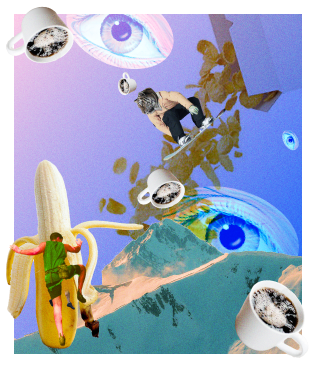 Breakfast & Coffee
It's on the house, people! Restocked daily in office kitchens.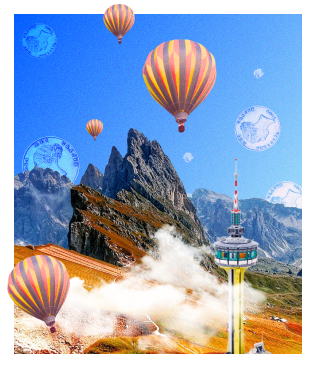 BlueRock Discounts
Working at BlueRock you get some serious perks from personal tax returns to home loans. We offer discounts on anything you need for your business or to grow and protect your personal finances.​​​​​​​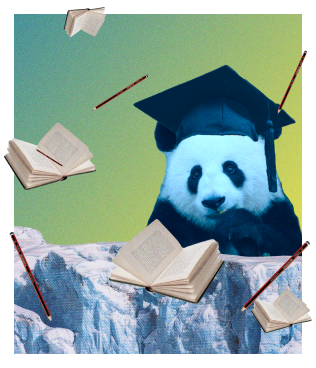 Study Support
We love learning! We have a sweet study leave policy to help you dream big and learn stuff, from external courses to paid time off.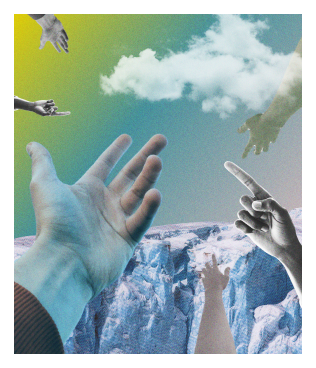 Paid Volunteer Leave
We'll pay you to volunteer and give back either with our very own Be BlueRock Foundation or for a cause close to your heart.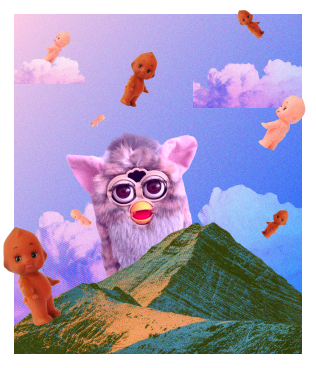 Childcare Allowance
This one's a no brainer, we'll cover the cost of childcare for a year when you return from maternity leave.
B-Corp & Towards Carbon Neutral
We do good for the world. Officially B-Corp certified and on the way to being carbon neutral!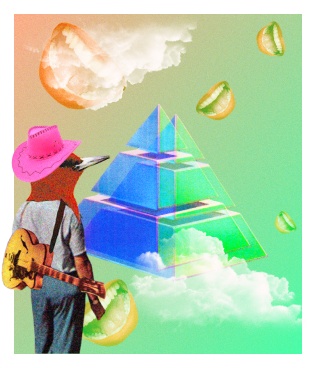 Social Club
We're a social bunch and we do AWESOME things together from museums to bowling to winery tours.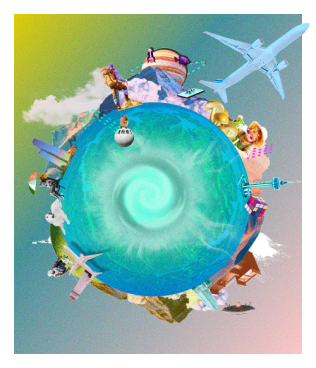 Bonus Days
Once you've been a BlueRocker for FIVE YEARS, guess what? You get more time to yourself! You get an extra five days a year to enjoy!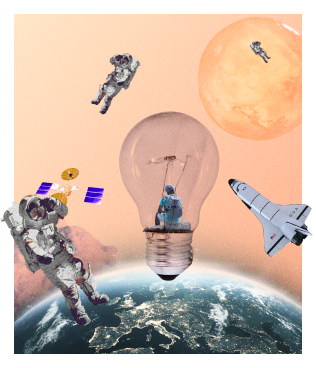 Learning & Development
Lunch and learns, external courses, and more. We're here to support you to grow and learn with us.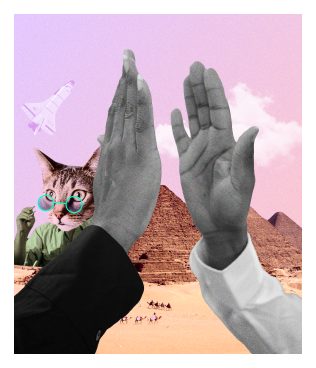 Mentoring
Be partnered by supportive mentors who will help your career pathway and coach you to great things!