Do things at BlueRock you can't do anywhere else.
Can you tell we don't take ourselves too seriously around here? If you want to make new friends, work with awesome clients and have fun while learning cool stuff along the way, then keep reading. We're a certified B-Corp, a certified Great Place to Work® and our offices are full of quirk, colour, tasty snacks and cold drinks. It's a certified fun place to be.
Find Your Dream Job
Working at bluerock is more than a job
---
7 things to know about working at BlueRock

BlueRock is a place for tech-obsessed innovators, creative minds and "moon shot" thinkers


You'll be nurtured by supportive mentors who will help you throughout your BlueRock adventure


We're competitive on salary, but the perks are top notch. Think free lunches, an amazing inclusive culture and heaps of benefits from crafty competitions, annual BlueRock retreats and social events galore


Things move fast here. With our rapid growth comes big opportunities and supercharged career development


Working with us, you'll create positive impact for our community and contribute to our very own Be BlueRock Foundation with pro bono and volunteering opportunities


From the beginning we want you to have an ownership mindset and treat BlueRock like you own it, including helping us improve in every way


We love our offices, but we're flexible too - we're open to hearing what work arrangements work for you.
93% of BlueRockers agree BlueRock offers an opportunity to grow personally and professionally.
2022 Engagement Survey
Start your bluerock adventure
---
We've created an environment that stands out and is good for the people who work here and the clients we collaborate with. BlueRock is not your typical professional services firm!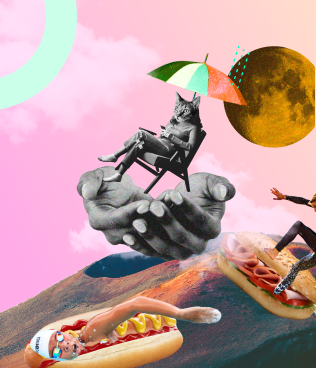 Check The Perks
Think free lunches, retreats, gym memberships and wellness leave. It's a long list of perks that needs it's own page.
Explore Werk Perks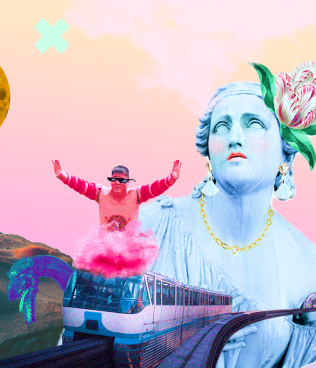 We're Hiring!
We're growing rapidly, so we're always on the lookout for future rockstars. Can't find your dream job? Submit your CV!
Find a Job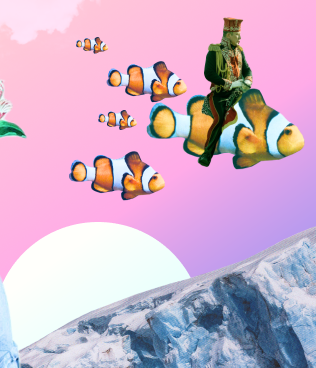 Partner With Us
Part of our growth strategy means talking to like-minded businesses who are looking for new opportunities. Let's have a chat.
Get in Touch