Built Environment Experts
BlueRock's specialist property and construction team provides an end-to-end advisory service for businesses operating in the built environment. For builders and property developers, trades businesses, valuers and investors, we help ensure your transactions are smooth, your projects stack up financially and your operations don't miss a beat.

Get in Touch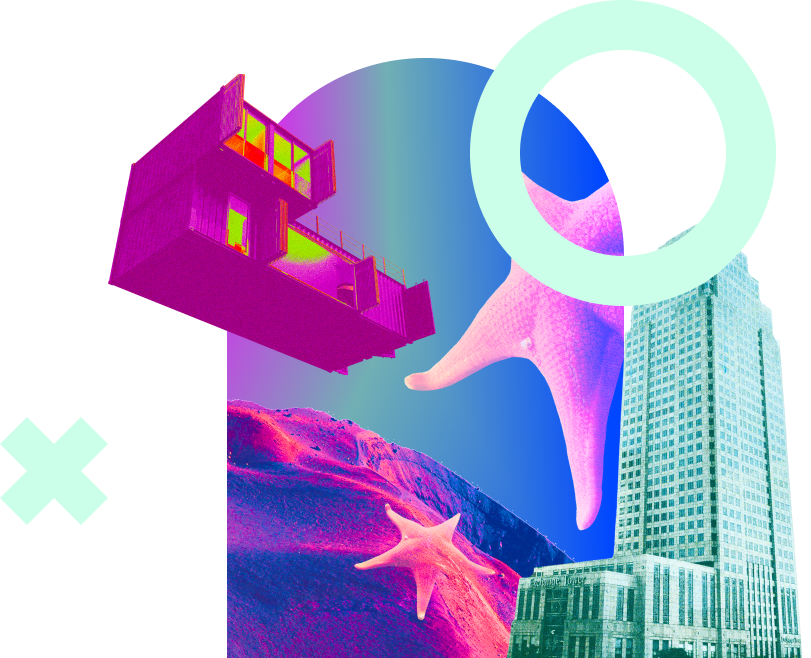 Industry Experts Solving Problems for Construction and Trades Businesses
---
Thriving amidst these challenges requires a razor-sharp ability to adapt. Businesses must find innovative ways to attract and retain skilled talent, carefully manage costs, prioritise safety and develop robust contingency plans. In this demanding industry, success belongs to those who can navigate the hurdles with finesse, and our team can help you do all that and more.
Skill Shortages & HR
The construction industry grapples with a persistent shortage of skilled workers. Finding qualified tradespeople and experienced professionals is a constant struggle, hindering project timelines and quality. We can help you attract and retain quality staff by supporting with payroll, sub-contractor and employee agreements, and compliance with WorkCover, super, leave entitlements and more.
Cost Fluctuations & Forecasts
Rising material costs and unpredictable fluctuations can wreak havoc on construction budgets. Businesses must navigate price volatility while ensuring profitability and delivering projects on time. Our accounting and advisory team understands the industry and knows how to best prepare your business to absorb cost fluctuations.
Safety & Compliance
Maintaining stringent safety standards and compliance with complex regulations is non-negotiable. Failure to prioritise safety can result in accidents, legal repercussions, and reputational damage. While you focus on keeping your sites safe and sound, our construction law experts will have your back if any legal issues arise, as well as work proactively to ensure you're always compliant with the law.
Project Delays & Funding
Timelines are a constant battle. Factors like adverse weather conditions, permit delays, and supply chain disruptions can derail projects, leading to financial losses and client dissatisfaction. Our in-house finance team can secure capital for projects, refinance existing facilities and get the best asset finance outcomes for your unique scenario.
Industry Experts Solving Problems for Property Developers
---
The property industry is dynamic, highly regulated and risky, with property developers facing many external factors that can impact projects and affect the bottom line. When circumstances in the day-to-day construction of a project, or your business, you need to be able to pivot fast and make the right decision. We understand the industry and its challenges, and can help solve these problems so you can deliver profitable projects and work. 
Finding & Funding Land Acquisitions
Fierce competition and sky-high prices makes acquiring suitable land for development a major challenge. Our in-house finance team work with property clients to ensure development feasibility makes sense and is bankable. Our team will source the appropriate funding through our network of banks and private lenders to ensure you're achieving the most competitive offer in the market.
Cash Flow, Profit & Financial Risks
Property development projects carry inherent financial risks. Cost overruns, delays and changes in market conditions can all impact cash flow and profitability. Our accounting and advisory team provides solutions like development financial modelling and structuring that evaluates key scenarios. We also ensure you understand GST implications and know when to pivot with
Market Volatility & Demand
Developers face a high-stakes battle. They must analyse market trends, supply and demand dynamics, economic factors and demographic shifts with precision. One misstep can lead to financial losses, unsold inventory, or frustrating project delays. With no room for complacency, our expert advisors and the partners we work with can help you stay ahead of the game.
Disputes & Planning Constraints
In the construction game you need lawyers with a laser focus on achieving pragmatic and cost-effective outcomes. From commercial and domestic building disputes, to compliance with local council and state government rules, navigating complex regulations and planning processes adds time and costs to projects. Our construction law experts know the game and how to play it.

Data solutions & analytics for property
Propella.ai is an innovative proptech business that was born out of BlueRock. They leverage data to create vibrant places that address people's changing lifestyles, help entrepreneurial retail businesses succeed, and deliver on commercial imperatives for property developers and landlords.
Discover Propella.ai
Trusted by the industry
---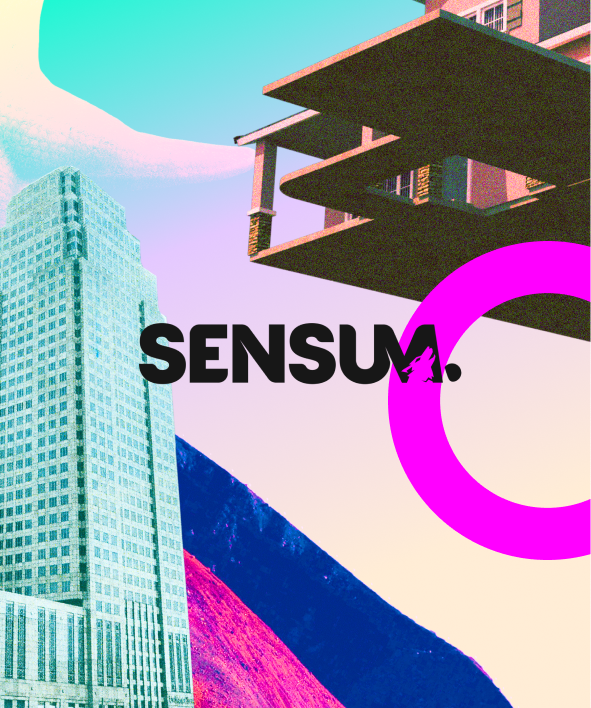 Client Story | Nick Strongman, Sensum
"BlueRock forces me to think differently and take risks."
Hear from Sensum CEO Nick Strongman about how BlueRock has helped them push the boundaries of construction utilising modern modular building technologies and innovation.
Read Client Story
More Client Stories
You Might Be Interested In
---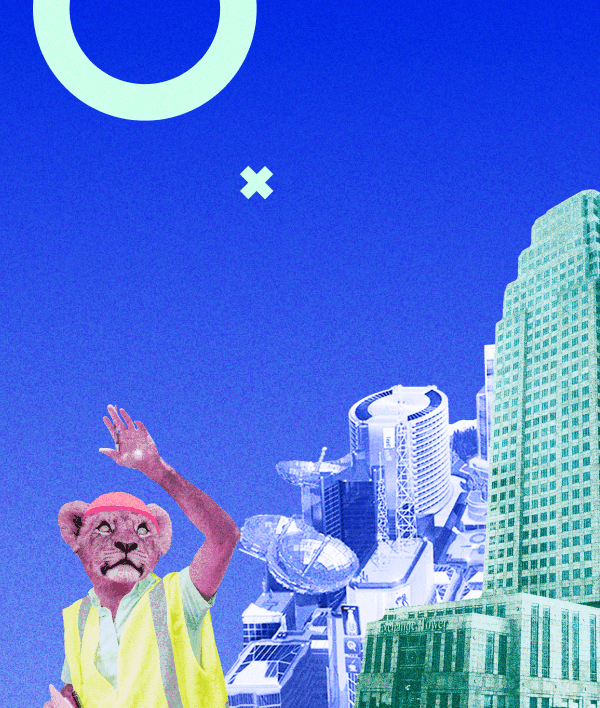 Cash Flow Management for Construction and Trades Businesses
Knowledgebase
What Our Clients Say
---
"The BlueRock team assembled key financial information and delivered it back to our management in a way that facilitated thinking about the strategic direction for the business."

North Star Projects is a builder of quality residential homes. Our business was growing quickly and ready to move to the next level. Our growth required a comprehensive review of past business performance and a realistic mapping of a plan for future growth. The process has been exciting and reassuring at the same time. It hasn't all been about the big picture however and the BlueRock team are available to help us grease the wheels of day-to-day operations and support our staff to remain in control, while taking advantage of new opportunities that arise. The advice, information and tools provided by the BlueRock team deliver practical support and generate enthusiasm about our future prospects.

Jacob Snedden, Managing Director at North Start Projects