Grow and protect your wealth
We leverage the extensive knowledge of our advisors to support you throughout your entire wealth journey. We know that every one of our clients has unique circumstances and objectives, so we offer tailored solutions to address every facet of your financial needs.
Get in Touch
What Our Clients Say
---
"I wouldn't have been able to achieve my ambitious financial goals as quickly as I did, buying my first investment property at 23 and buying my dad his dream car."

My experience working with BlueRock has been exceptional. I sought to find the best in the business and BlueRock surpassed my expectations; in particular Daniel Zaffino . His work ethic, knowledge, willingness to help and educate is second to none. Without Daniel and the team. Reaching these goals has been a massive milestone and I can thank BlueRock for helping me. I would certainly recommend engaging the team at BlueRock.

Tayla Harris, Professional Athlete and BlueRock Client

"BlueRock has been able to evolve and expand their services around me."

When I first started working with BlueRock I was consulting for various businesses, which meant I was getting revenue in complex ways and needed the support of a good accountant. Then I launched my own business the Mini-MBA, which is now a multi-million-dollar business, and as I've evolved, and my needs have changed. Their approach is good in two ways. Firstly because they didn't overwhelm me with stuff I didn't need 10 years ago, and secondly, as I have needed more of their services they have just unfurled them for me. I would say working with BlueRock has been one of the great relationships in my business career.

Mark Ritson, Marketing and Brand Consultant and Founder of the Mini MBA in Marketing

"Their breadth of experience and practical knowledge has enabled us to take control of our future."

Working with the BlueRock Private Wealth team over the past few years has been both enjoyable and a great experience. It has assisted me and my business partner to have our personal finance, estate planning and business planning managed professionally and easily. Their breadth of experience and practical knowledge has enabled us to take control of our future, and ensure we are ready for what the future may throw at us.

Mike King, Managing Director of 888 Property Group Investing with Impact
Whilst we place a strong commercial lens on everything we do, at our heart we're a B Corp that defines success through the positive impact we have on our people, clients, community and the environment. Being a B Corporation requires a rigorous certification process, and is something BlueRock has taken seriously since becoming one of Australia's first professional services firms to be certified, back in 2017.
You Might Also Be Interested In
---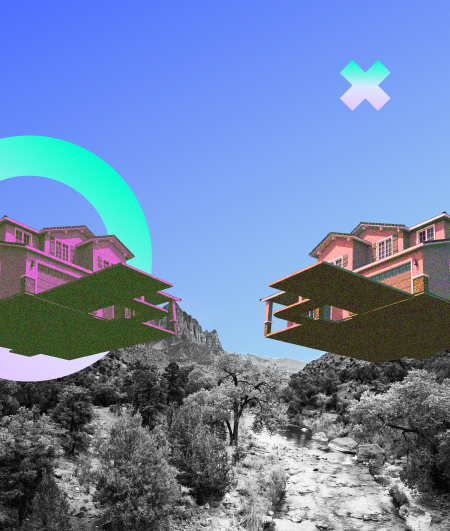 Navigating a Financial Separation: Challenges and Strategies
Go to Knowledgebase