Manufacturing Advisory Services
Running a business in Australia's thriving manufacturing industry is competitive, complex and exciting. You can feel confident in your growth strategies and operational efficiencies by plugging BlueRock's experienced manufacturing accountants, lawyers, finance brokers and digital experts into your team.
Get in Touch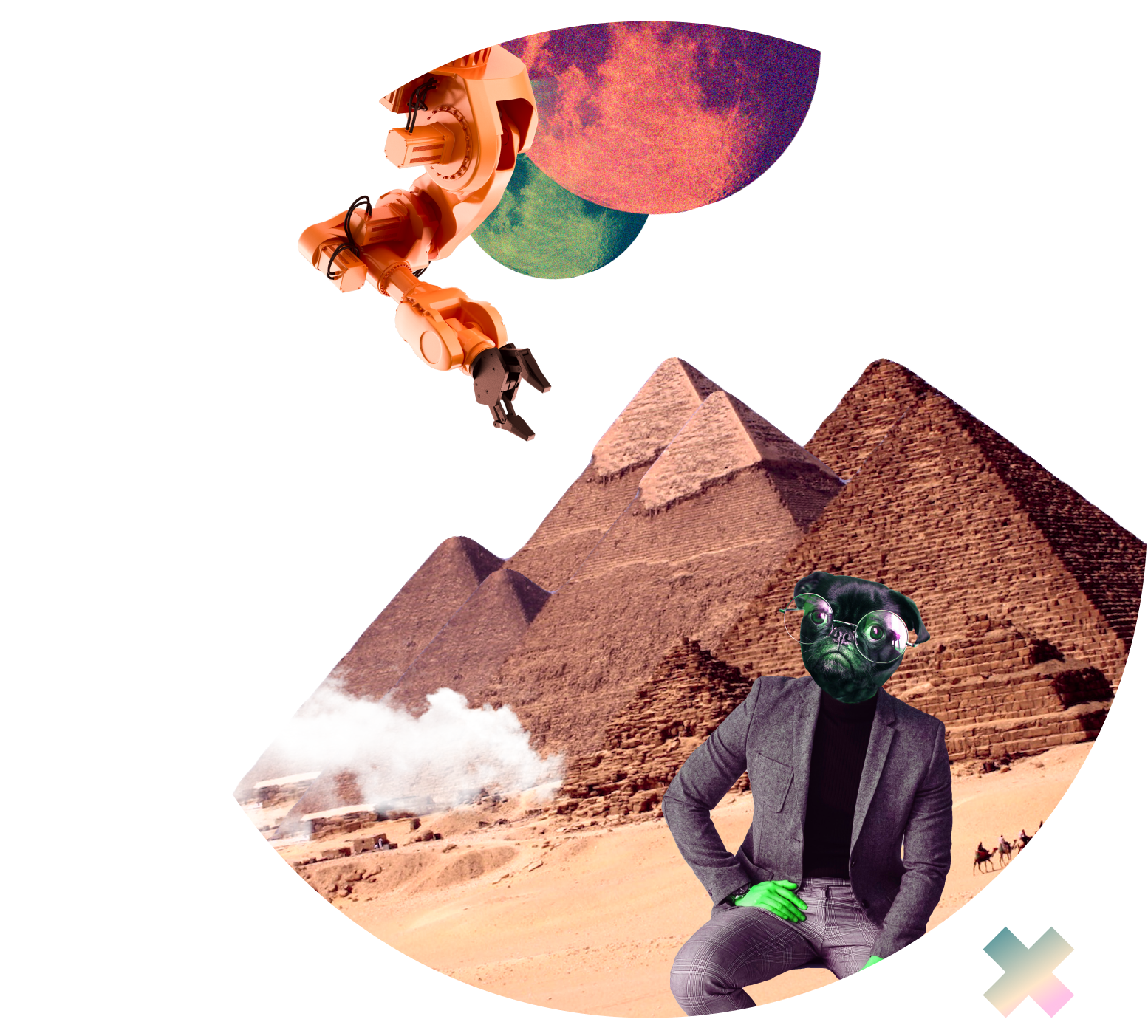 Industry Experts Solving Problems for Manufacturers
---
Business growing but your factory is at capacity? No visibility on your product and project margins? Wondering whether to invest in the business or build your private wealth? Our team of manufacturing experts know the challenges facing Australian manufacturers, and how to solve them.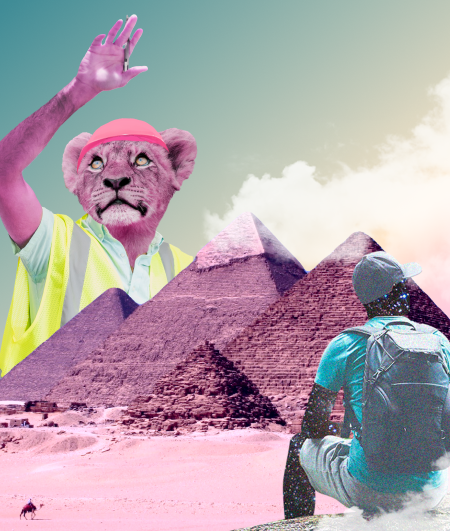 Employee Safety & Compliance
Staff safety and compliance are critical concerns for manufacturers. Labour shortages and skills gaps have only added to the challenge. Solution? Invest in employee training and safety processes to boost talent retention and plug gaps in the labour market.
Modernise Operations
Invest in processes for sustainable growth and profit. Use data analytics for real-time visibility and data-driven decision making. Transition to digital systems to streamline operations and enhance cash flow management with integrated reporting tools.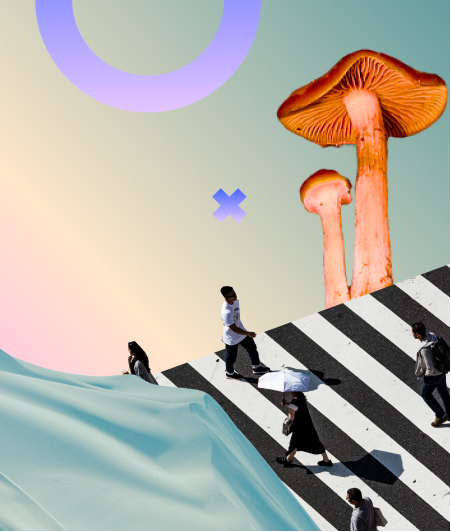 Business Growth Speed Wobbles
Ensure sustainable growth and long-term success through robust organisational structure and ESG compliance. Create scalable and efficient development processes. Establish mutually beneficial contract management for risk minimisation and compliance.
Why Work With BlueRock?
---
We're so passionate about manufacturing, we created our own gold star to help manufacturers achieve excellence in the 6 most critical components to success in the industry.
Achieve the BlueRock Manufacturing Gold Star
Once your business is at a stage where it maintains a stable efficiency with minimal unplanned events, you're on track to achieve a Gold Star in Manufacturing! In our experience, manufacturers who achieve all 5 points on the Gold Star are set up for sustainable, long-term success.
You Might Also Be Interested In
---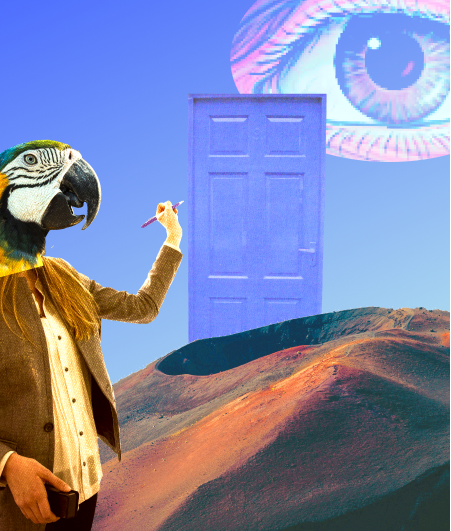 Is Your Drug and Alcohol Policy Up To Snuff?
Our Partners
---
We support manufacturers by working in partnership with leading platforms and connecting you with businesses in the BlueRock and manufacturing communities.
What Our Clients Say
---
"We have the confidence to take on more risk knowing we have the support to control it."

To support our growth we worked with BlueRock to set us up for success. They're involved in our family board meetings and focus on balancing the passion of our family members with taking the business to the next level.

We worked on a large project with the finance team to streamline and refinance the loans across our group. The digital and bookkeeping teams worked on our software architecture, and the legal and insurance teams on major transactions. Thanks to BlueRock, we've become more tax efficient, we're managing financial and legal risks as we grow, and we have the confidence to take on more risk knowing we have the support to control it.

What I value most is the collaboration between the teams. They're quick to come up to speed with our business and the corporate service offering and strategic advice has been instrumental to our success.

Sanjay Mirchandani - Royal Nut Company