Business Systems & Automation
What if we told you you could stop losing clients with inefficient project management and stop wasting time switching between tools that don't talk to each other. Sounds good right? Improve profitability and productivity with cloud-based technology and automation that enables growth, exceeds customer expectations and offers insights into where to focus more attention.
Get in Touch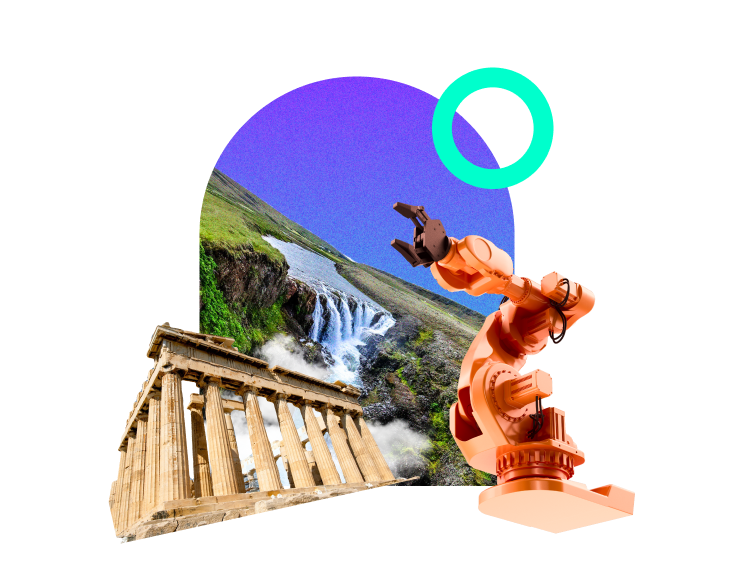 What we do
---
Business Intelligence & Reporting

Get critical insights and discover patterns in your data with business intelligence reporting. Cloud-based reporting solutions give visibility on every aspect of your business to enable better decision making.

More about Business Intelligence & Reporting

Systems Consulting & Implementation

We look at the bigger picture to see how each and every part of your business fits together, and how the technology in your business aligns with the needs of your people.

More about Systems Consulting & Implementation

Workflow Automation

With an integrated software solution, you can track time and costs with ease, giving you clear insight into the productivity and profitability of your business to enable smarter, more efficient ways of working.

More about Workflow Automation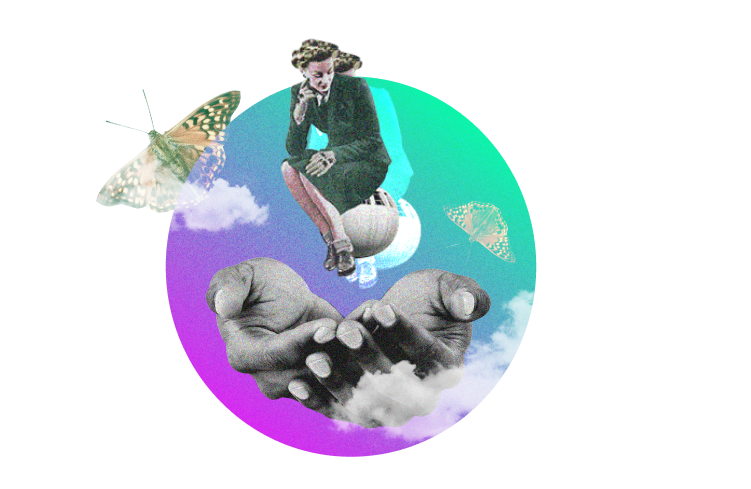 Don't do this alone!
Change can be hard, and it can be easy to fall back into old habits when you don't have a champion leading you in the right direction. We act as an extension of your team to provide flexible support and ongoing customer care after every systems implementation. We've got your back!
Get Started
YOU MIGHT ALSO BE INTERESTED IN
---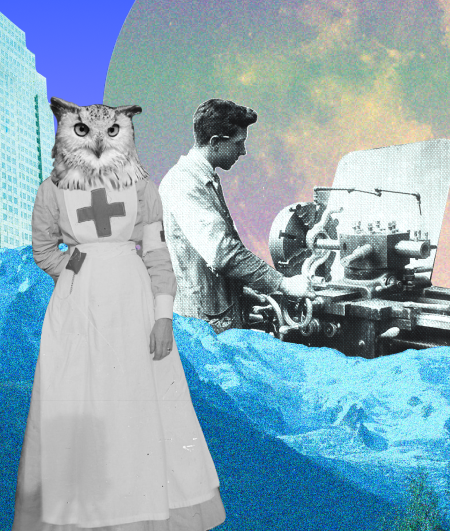 The Best Practice Management System (PMS) for Allied Health Clinics
Go to Knowledgebase
Related services
---
At BlueRock we think and act like entrepreneurs. Our community of experts can advise and support you in every aspect of your business. Some other services we offer include...