For busy business owners
Combine BlueRock's expert advisors with technology-led solutions and what do you get? Accurate bookkeeping, smart financial reporting, trusted payroll, and fixed-fee business services, delivered as simple monthly subscriptions. That's BlueRock On Demand.
Get in Touch
Choose a Better Way to Do Business
---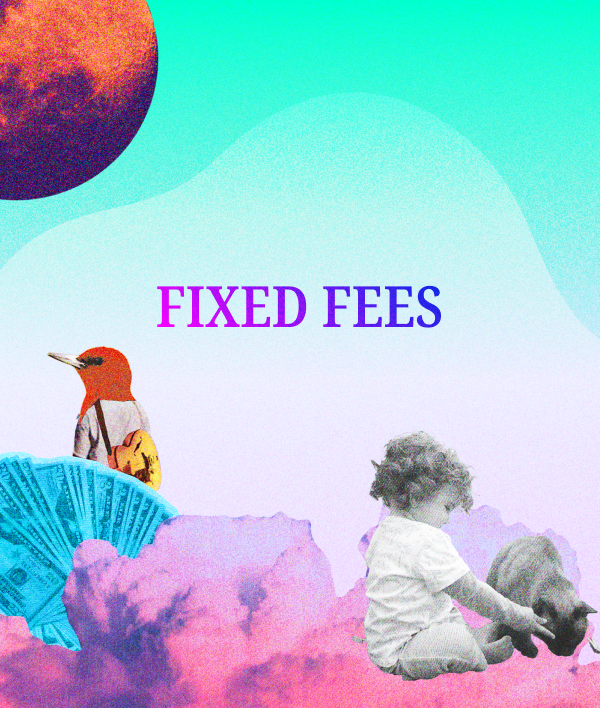 Enjoy complete transparency on your monthly costs with no hidden surprises. Simply pay for what you need, when you need it.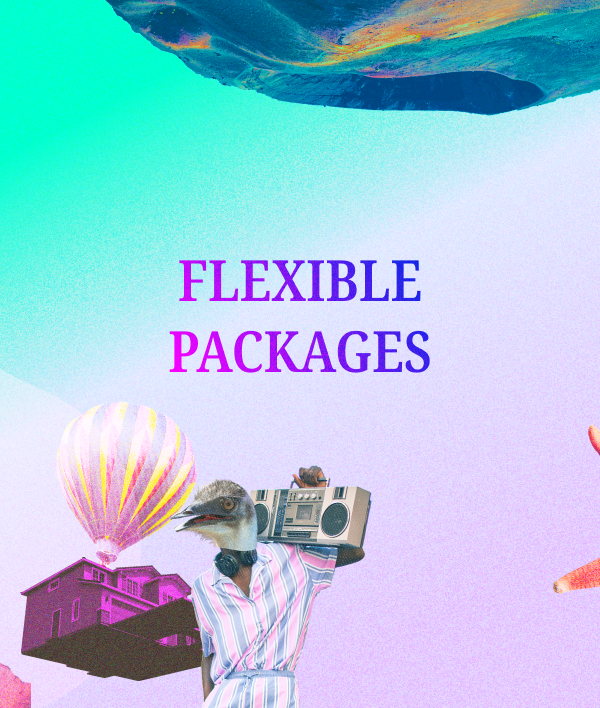 Choose services based on your priorities at any point in time. Then, simply scale up, scale down, renew or cancel at any time.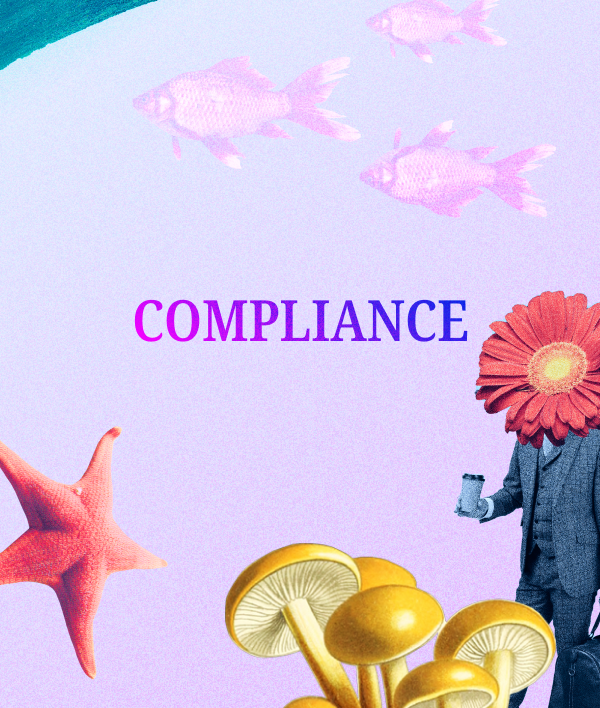 Don't worry about missing anything. We tick all the boxes when it comes to business operations, compliance and reporting, so you can reduce risk and sleep peacefully at night.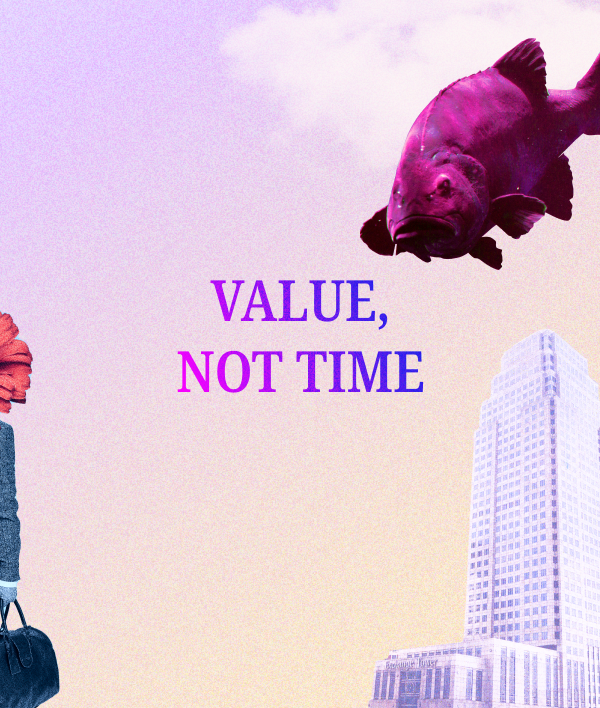 Pay for value, not time. Subscription services are a cost-effective way to do the things you need to do, while freeing up time for high-value advice or analysis.
Take Advantage of BlueRock's On Demand Subscription Services
---
We know that the world of small business is changing.
New technologies, complex reporting, ATO crackdowns, a tough labour market, tightening economies… Business is tough for business owners. We want to ease the burden by providing a super simple way for you to tick the boxes when it comes to operational business tasks like bookkeeping, payroll, financial reporting and HR. You want to get back to the fun stuff, right?
Just like your favourite streaming platform or fitness app, BlueRock On Demand allows you to pick what services you need based on tiered monthly subscriptions, so you're only paying for what matters to you. Then, as you grow or things change, you can easily add new services or downgrade your package. It's flexible.
Enjoy a Business One-Stop-Shop
---
Busy, you say? We hear you!
That's why we created a one-stop-shop for business owners to get everything you need to run and grow a successful business...all in one place. Our services are seamlessly connected across software, processes and people, so you get integrated insights and great efficiencies all under one roof.
Your dedicated account manager is always available for a chat, and will loop in other team members when required to get the answer you need and the best results.
What Our Clients Say
---
"Kaia and the team came to our rescue and saved the day"

We were in need of support in the lead-up and during the year-end reporting period. Kaia and the team came to our rescue and saved the day by freeing up and assigning a first rate resource (on short notice) to our business over a two month period. This was an outstanding result and has quickly built trust in the team's ability to deliver quickly and in accordance with our brief.

Avi Zaacks, Merricks Capital

"A great partnership to work alongside a fellow B Corporation and together run great businesses that have a positive impact"

BlueRock's outsourced accounting service is an invaluable part of our business. Having one team prepare our bookkeeping, payroll and financial reporting provide a seamless experience, and the monthly reporting and meeting cycle keeps us on track to focus on what is important for us to reach our business goals. Also, the regular catch-ups mean that BlueRock is across our strategy and feel like part of our team. The accounting services team provides management accounting services, including annual forecasting, budget to actual variance reviews and margin analysis and has helped us with multiple capitals raises and an employee share scheme (ESS).

Michaela Davis, BlueRock Client

"Working with BlueRock is like having a team of payroll and employment specialists in the next office."

With awards and compliance regulations continually changing, it is so reassuring to know that we can rely on their friendly team to safely guide us. They have fantastic systems and processes in place that take away all the time and hassle of payroll and employment, alongside the personalised service that they are so well known for. Thanks for making payroll such a breeze!

Nathalie Reymond, BlueRock Client

"They definitely go out of their way to work with us and our processes, rather than us fitting in with theirs!"

As the Administration Manager of a small business, it was a great relief for me personally to outsource our payroll function to BlueRock more than 5 years ago. Not only did this free up valuable time, but it also took away the burden of having to keep up to date with employment and payroll requirements and changes. Since engaging BlueRock, I am always confident that I will be kept informed of any Award or Fair Work changes that may affect our business and what actions may need to be taken as a result. I find the team easy to work with, always responsive and very efficient and accurate in the processing of our payroll.

Stacey King, The Laboratory